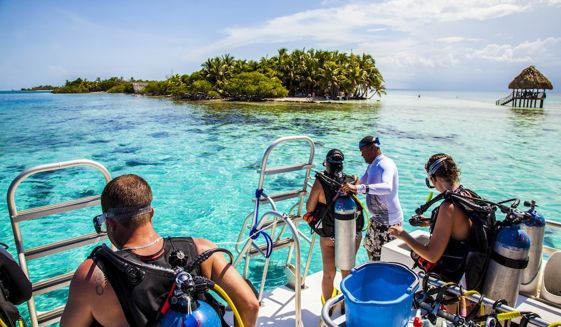 Belize is a place you can take sanctuary from your life and not have to be found for a few days, a week, or longer (or, if you take Heisenberg's approach in "Breaking Bad," make that forever). In fact, Belize is becoming the next hot spot for haven seekers noodling around for that perfect paradise to retire into and still hold onto that precious nest egg.
According to the Washington Times, Belize is the ideal place to retire on a budget. Take a look at our Country Survey on Belize and see if it meets your requirements and desires.
More and more people are looking to retire abroad and Caribbean retirement looks particularly attractive due to the weather, lifestyle and ease of access.
Just remember to do your homework first and follow our 10 Easy Steps to Retiring in the Caribbean.
Ask questions, too, in our Q & A Community!
Source: LARK GOULD: Belize: Sanctuary from the insanity – Washington Times