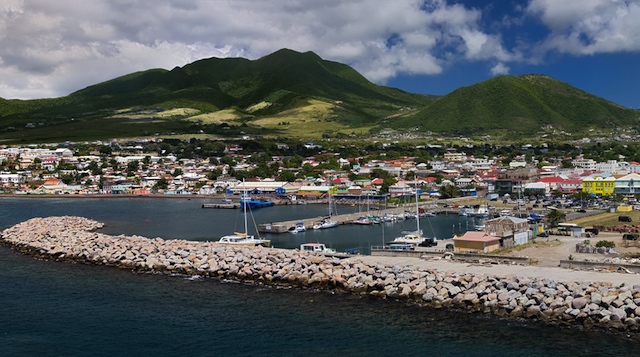 St Kitts & Nevis is the smallest sovereign state in the Americas and a true gem of a country. The stunning beaches and forested volcanic peaks are spellbinding. Here you can enjoy the best of both worlds… water sports that rank among the finest in the Caribbean, and also activities in the interior of the islands, like hiking and exploring. St Kitts & Nevis also has the oldest Citizenship by Investment program in the world. St Kitts is the more developed of the two islands and is experiencing an increase in tourism and real estate projects, while Nevis has a more laid back atmosphere. They are just a quick ferry ride apart, so both options are always at hand.
Strong Points:
Choice of relaxed Nevis lifestyle or the more active St Kitts community
Citizenship by Investment program with real estate purchase option
Lots of water activities and interior island activities
Ideal for:
High net worth people looking for second passport opportunities
People seeking options in types of activities available
Interesting Facts:
Saint Kitts and Nevis is the smallest sovereign state in the Americas, with respect to both population and size.
Oldest citizenship by investment program in the world
The capital and largest port, Basseterre on St Kitts, can handle large cruise ships.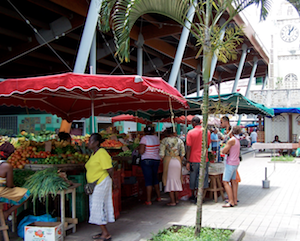 General Information
Government: Parliamentary democracy under a federal constitutional monarchy, Queen Elizabeth II
Size: 104 sq mi (261 km2)
Population: 2014 estimate of 51,538 inhabitants
Language: English is the official language
Geography & Topography: The islands of St Kitts and Nevis are of volcanic origin, having peaks covered in tropical rainforest. The terrain becomes flatter closer to the coast and this is where most of the people live.
Climate: Tropical climate tempered by trade winds.
Economy: Tourism, agriculture and light manufacturing are the main sectors. Particular emphasis is being placed on increasing tourism and their efforts appear to be paying off. Offshore banking is also a growing part of the economy. Additional revenues derive from their citizenship by investment program.
Currency: East Caribbean Dollar (XCD)
Activities and Sports
People who retire in St Kitts, find plenty of activities to enjoy. The country offers incredible sailing, great ecotourism and hiking, lots of festivals and more. This is an active country despite its small population.
Shopping
Basseterre has many shops, from smaller boutiques to malls.
Residency and Visas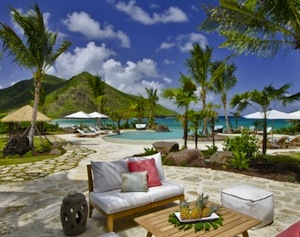 General
Entry requirements are a valid passport and, at times, a return or onward ticket and proof of sufficient funds. You can stay for up to 90 days and extensions can be sought from the government.
The country's Citizenship by Investment program is the oldest in the world. The most typical means of qualifying for the program is the purchase of property having a value of $400,000 or more. The real estate must be an approved project.
Real Estate
Foreigners can buy real estate in St Kitts and Nevis but must first obtain an Alien Land Holding License. There is an exception to this requirement if the property is acquired in certain areas of the country.
Taxes
Many expats choose to retire in St Kitts for the tax benefits. There is no personal income tax and no wealth, gift, inheritance, foreign income or capital gains tax.
Cost of Living
The cost of living is moderate to high. This is due to the fact that most products are imported.
Medical Facilities
The Joseph N France General Hospital is located in St Kitts and the Alexandra Hospital in Nevis. Each offers many types of treatment but serious cases will mean emergency evacuation. There are also several private hospitals and clinics.
Accessibility and Transportation
Air travel: St Kitt's Robert L. Bradshaw International Airport receives flights from the USA and UK.
Roads: Roads are reasonably well paved but narrow and sometimes poorly marked.
Public transport: Local transportation is available via mini-bus or taxi.
A train service, more geared for tourism than public transport, runs around the perimeter of the island, with the terminal located near the airport.
Ferries: A ferry service runs between St. Kitts and Nevis.
Maps