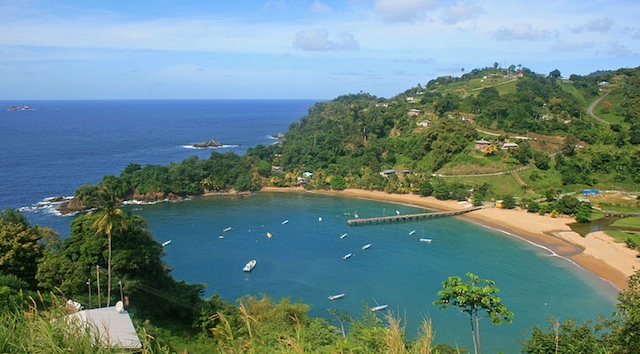 (PLEASE NOTE: Full Entry Coming Soon!)
Strong Points:
Ideal for:
Interesting Facts:
Trinidad and Tobago is one of the wealthiest countries in the Caribbean due to it's oil and gas reserves.
The islands lie just 7 miles off the coast of Venezuela in South America.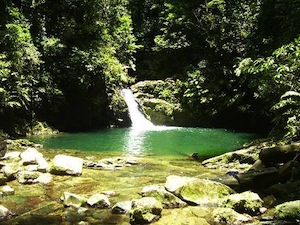 General Information
Government:
Parliamentary constitutional republic
Size:
1,980sq mi/5,131 km2
Population:
2014 estimate of 1,223,916 people
Language:
English is the official language, but many inhabitants speak a local version of Creole.
Geography & Topography:
Climate:
Economy:
The petroleum sector is the most important in Trinidad and Tobago. Tourism is playing an increasingly important role.
Currency:
Trinidad and Tobago dollar (TTD)
Activities and Sports
Shopping
Residency and Visas
Special programs for seniors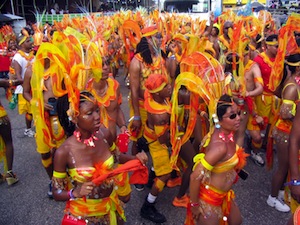 General
Real Estate
Taxes
Cost of Living
Medical Facilities
Accessibility and Transportation
Air travel:
Piarco International Airport services Trinidad. It handles approximately 2.5 million people each year and has many international connections.
A.N.R. Robinson International Airport on Tobago has flights to North America and Europe.
Roads:
Both islands have a network of roads connecting the various areas.
Public transport:
Public buses and minibuses, as well as taxis are available. There are also water taxis connecting some areas.
Ferries:
There are ferries between Port of Spain in Trinidad to Scarborough and San Fernando in Tobago.
Maps
Additional Resources