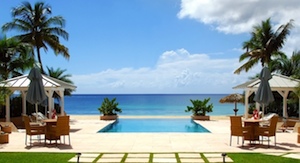 This is our very first post, from our staff in the Caribbean to you, our friends throughout the world. Welcome to Retire in the Caribbean!
Who are we? We are all expatriates living in different places throughout the Caribbean. We love living and working in the Caribbean and want to make it easy for you to do the same.
Who are you, our visitors? Well we imagine most of you are planning your retirement or have already retired and are considering relocating abroad. But, we also want to reach other groups: younger people planning their future, families helping their parents make retirement decisions, retirees already living in the Caribbean and people with expertise who can contribute to the topics we cover.
We provide tons of information that will help you determine what country or region best suits your lifestyle. In addition, we have articles by our staff addressing specific topics. But we would also like to create a community. A growing group of people who can help make Retire in the Caribbean a truly useful site.
So, read, enjoy and share your knowledge!
And join us soon in the Caribbean!